Waste and Recycling Services for well over 30 years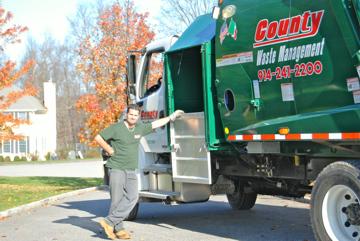 Country waste management has been successfully providing waste and recycling services for well over 30 years in both commercial and residential communities. Through our team of experienced professionals we can evaluate and implement a waste plan to satisfy your needs.
Our experienced drivers are the strength of our company. We believe that safety-conscious, courteous and dependable drivers are the backbone of our operation. If you are a hard working self-motivated individual with an excellent driving record, we'd like to talk to you.