Convenient, Reliable and Cost Effective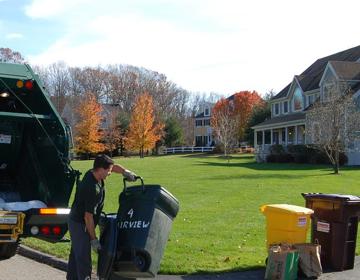 Country Waste Services provides consistent, courteous and safe collection of solid waste and recyclables to single & multi-family residences in Fairfield County. Country Waste Services services include curbside cart service, paper & co-mingled recycling, bulky item, backyard collection and special services for seniors.
Residential services:
Contract Residential Service
Country waste has the experience and personnel to bid on your residential contracts. We have the financial capabilities and the equipment to provide a community with dependable service.