Country waste services provides consistent and courteous trash and recycling collection to single and multifamily residences in Ridgefield CT. The Company that homes owners call for Ridgefield garbage collection is Country Waste Services.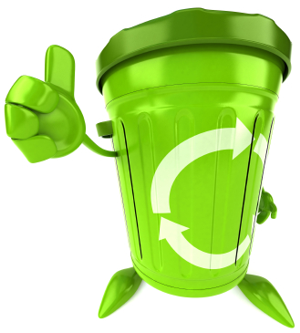 Garbage collection services available in Ridgefield:
Residential trash service in Ridgefield
Recycling service in Ridgefield
Junk removal in Ridgefield
Bulk waste removal in Ridgefield
Dumpster rentals in Ridgefield
Commercial trash service in Ridgefield
RIDGEFIELD CONNECTICUT RESIDENTIAL TRASH COLLECTION
The historic New England town of Ridgefield combines an enviable rural setting for family living and outdoor enjoyment with an ideal location for travel by auto or rail to major business and commercial centers. Ridgefield is home to more than 8,800 households and 25,000 of the most affluent and best-educated people. Weekend visitors come from neighboring towns and as far away as New York City to stroll our historic Main Street, shop in our stores and dine in our many restaurants.
Lounsbury-HouseLounsbury House, Ridgefield's Community Center, is the jewel of Ridgefield's Main Street. It is the site of lavish weddings every weekend and major community and business events throughout the year. Just down Main Street from Lounsbury House is the Aldrich, a nationally recognized, world-class museum of contemporary art. With frequent reviews of Aldrich exhibits in the New York Times, art lovers from across the region keep the trip to Ridgefield at the top of their To Do list.
Residences in town present a wide selection of styles and sizes, including spacious single-family homes, renovated colonials, and elegant modern architecture. Charming condominium communities blend tastefully into the landscape. Waterfront properties dot the shores of the many lakes in town. The historic downtown village with stately mansions and unique shopsadds to Ridgefield's character. Numerous events occur throughout the village each year celebrating and supporting Arts, Entertainment, Fellowship and small town living.
Residents and Businesses call Country Waste for dumpster rentals and trash service. If You need residential garbage service in Ridgefield call Country Waste.